Margaret Russell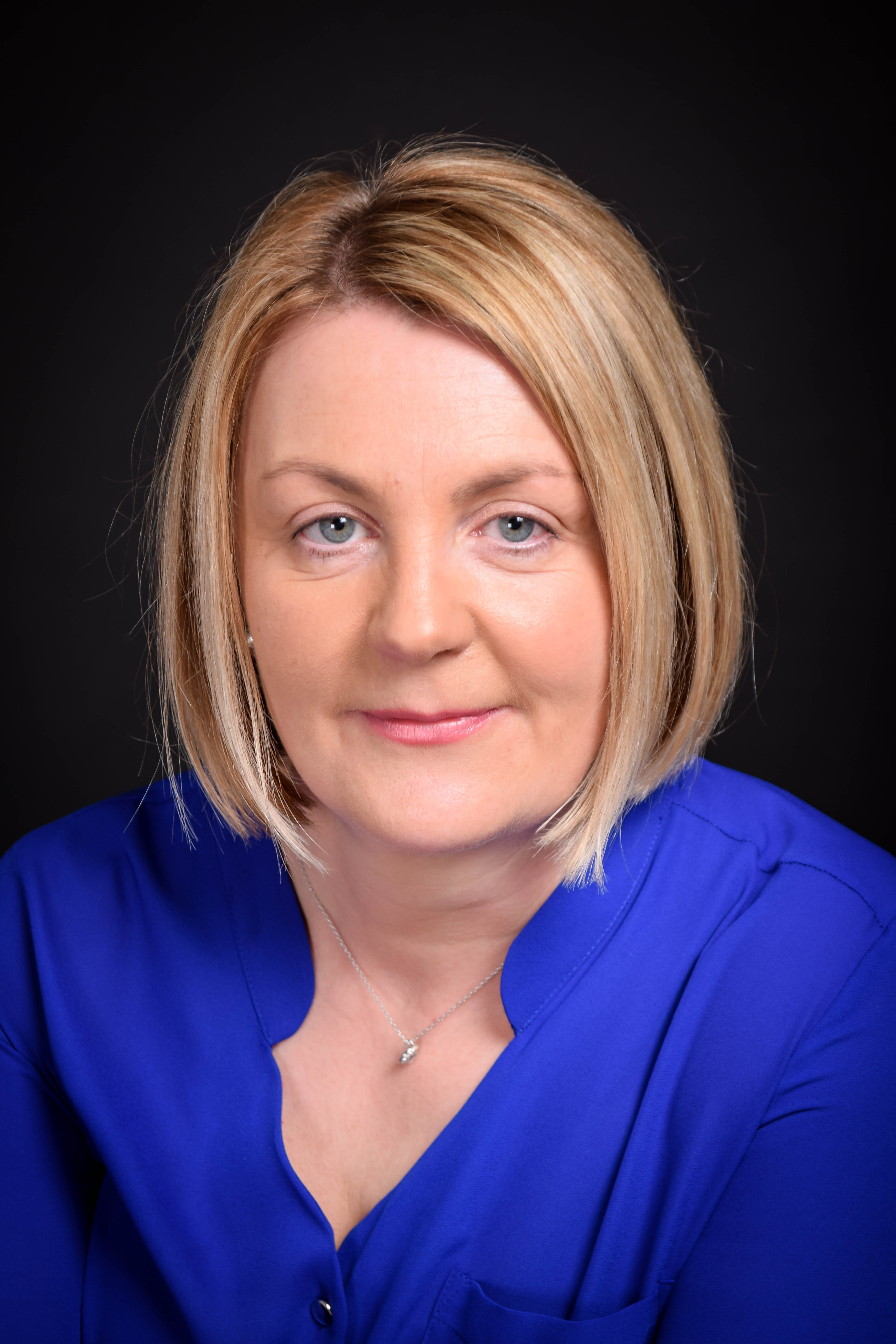 Margaret is the Office Manager of Collins O'Brien Maher, having joined the firm in 1997. She is a qualified Accounting Technician since 1993.
In addition with her management role, Margaret's primary responsibility with the firm is the management of a large portfolio of clients involved across all business sectors.
Margaret has worked in all aspects of the accountancy over the years and has gained a vast amount of experience in all aspects of Income Tax, Corporation Tax, VAT, PAYE and RCT.
Margaret is involved in the preparation of accounts and tax returns for a wide variety of clients from publicans, to farmers, construction, companies, retailers etc.