Aine Griffin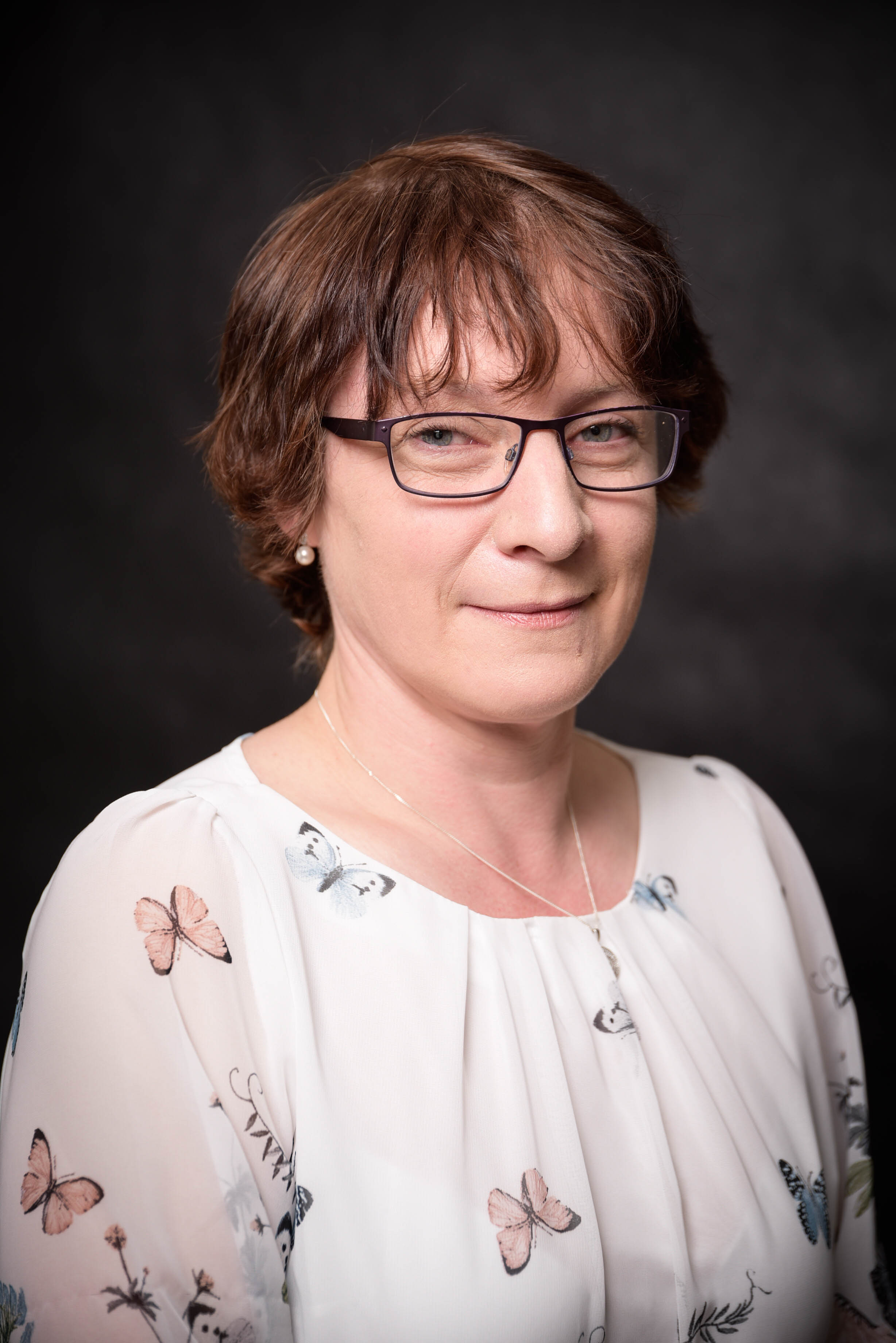 Áine joined the firm in April 2019.
She is a qualified Accounting Technician since 2002. Having worked in practice since 1992 she has obtained a broad range of experience both in accounts and taxation across various sectors including the agricultural sector, construction and retail.
She is responsible for the preparation of Accounts, Income Tax, VAT and PAYE.
Contact Aine at agriffin@collinsobrienmaher.com