Noel O'Brien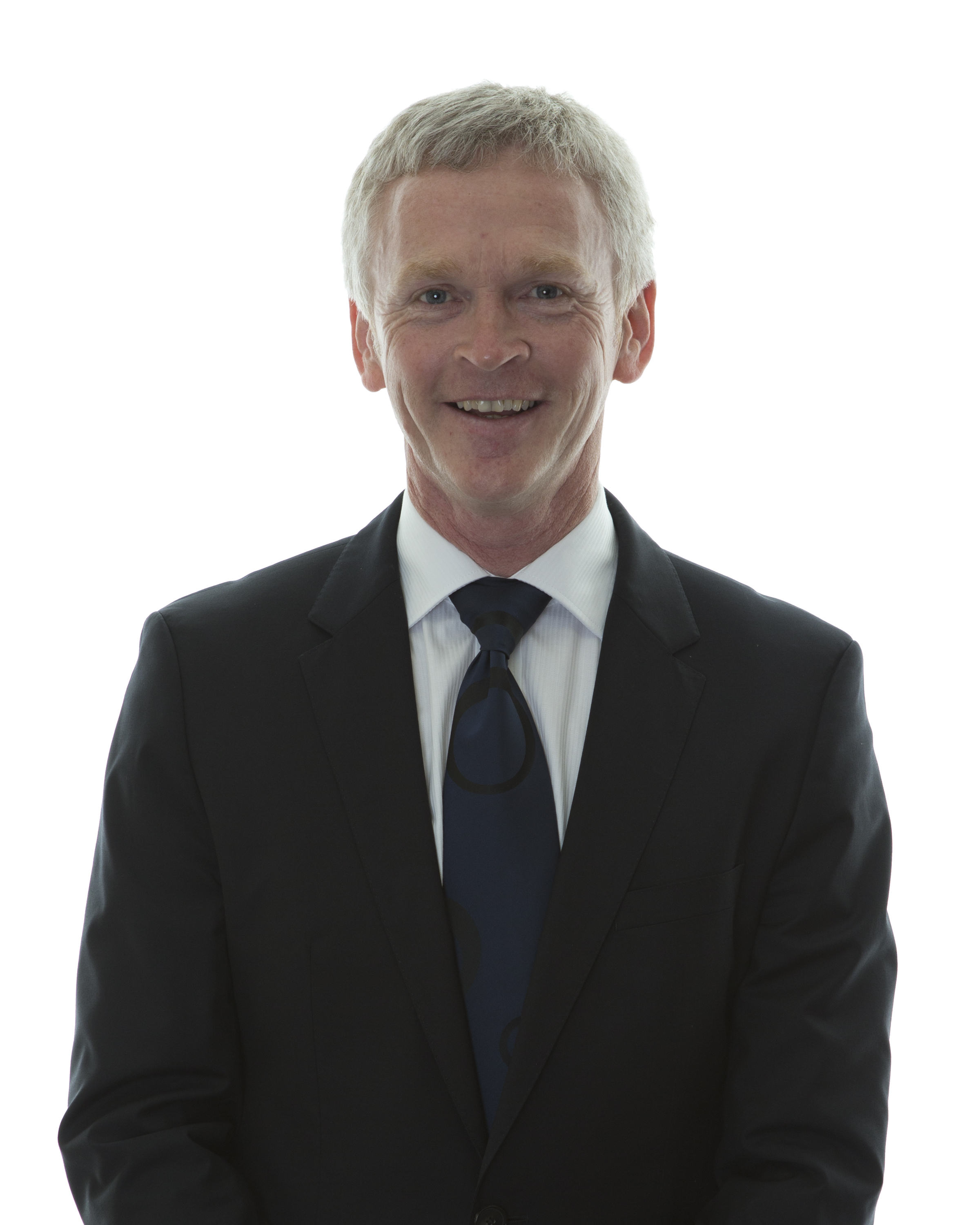 Noel O'Brien qualified as a Certified Public Accountant in 1990. In 1995, he became a partner in the accountancy firm of Collins O'Brien, based in Fermoy, Co. Cork. He became managing partner in 2001.
Since then, the practice has expanded to provide an extensive range of auditing, accountancy and taxation services by qualified and experienced staff to a wide variety of clients involved in all aspects of business.
Noel played a lead role in developing Collins O'Brien into a company with a strong reputation and with an excellent team of dedicated professionals.
Collins O'Brien was one of the first accountancy firms to implement ISO 9001:2008 Quality System.