Diarmuid Gowen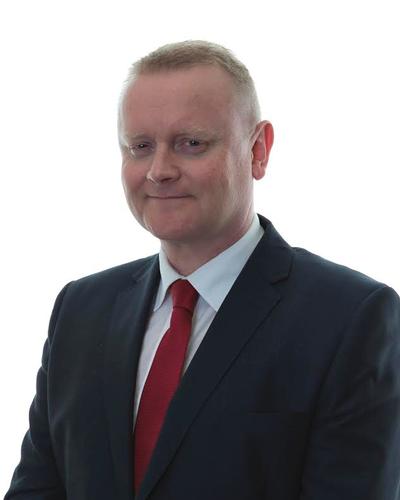 Diarmuid qualified as a Certified Public Accountant in 2002 and became a fellow of the Institute in December 2014.
In 2014/15, he completed diplomas in Insolvency & Corporate Restructuring and in Forensic Accounting - both diplomas being awarded by the Institute of Chartered Accountants Ireland (CAI).
Diarmuid began his career with Collins O'Brien in 1988. He has worked at all the various levels and capacities from Book Keeper to Accountant. He was appointed Office Manager in 2001.
He has been strategically involved in some of the firm's major business transitions in relation to practice purchases etc.
As well as his office managerial duties, Diarmuid's primary responsibility with the firm is the management of a large portfolio of clients involved across all business sectors.
In July 2016, Diarmuid was appointed a Director of Collins O'Brien.